Smart Water Monitoring Solapur
The City of Solapur, with around one million inhabitants, aims for more information the raw water quality at its waterworks. Therefore, the city administration has proposed a cooperation for a water quality monitoring project. Baden-Württemberg is home to a variety of technology providers for water quality monitoring and will support the city of Solapur in implementing an online water monitoring system.
Get to know our colleagues
ShowCaseIN
Even though the German water sector experiences a high reputation in India, market entry poses a challenge for many German companies. A lack of demonstration plants proving the functionality of German technologies in a local context is one of them.
ShowCaseIN aims to develop a conceptual design for the upgrade of an existing wastewater treatment plant under local conditions in India, which will then serve as a show case plant for German wastewater technologies and will also be used for training purposes.
TRAPA India
The project aims to identify possible transition pathways to improve the wastewater management in Indian cities. The districts of Thiruvananthapuram and Nagpur were pre-selected as research regions. The objectives include the development of management approaches and im-plementation strategies to produce mineral fertiliser from sewage sludge. A further objective is to supply and save energy from biogas utilization at local level. The research de-sign supports local participation in the development process of an integrated management concept that includes different wastewater streams. During the development process, user needs and business models are taken into account as well.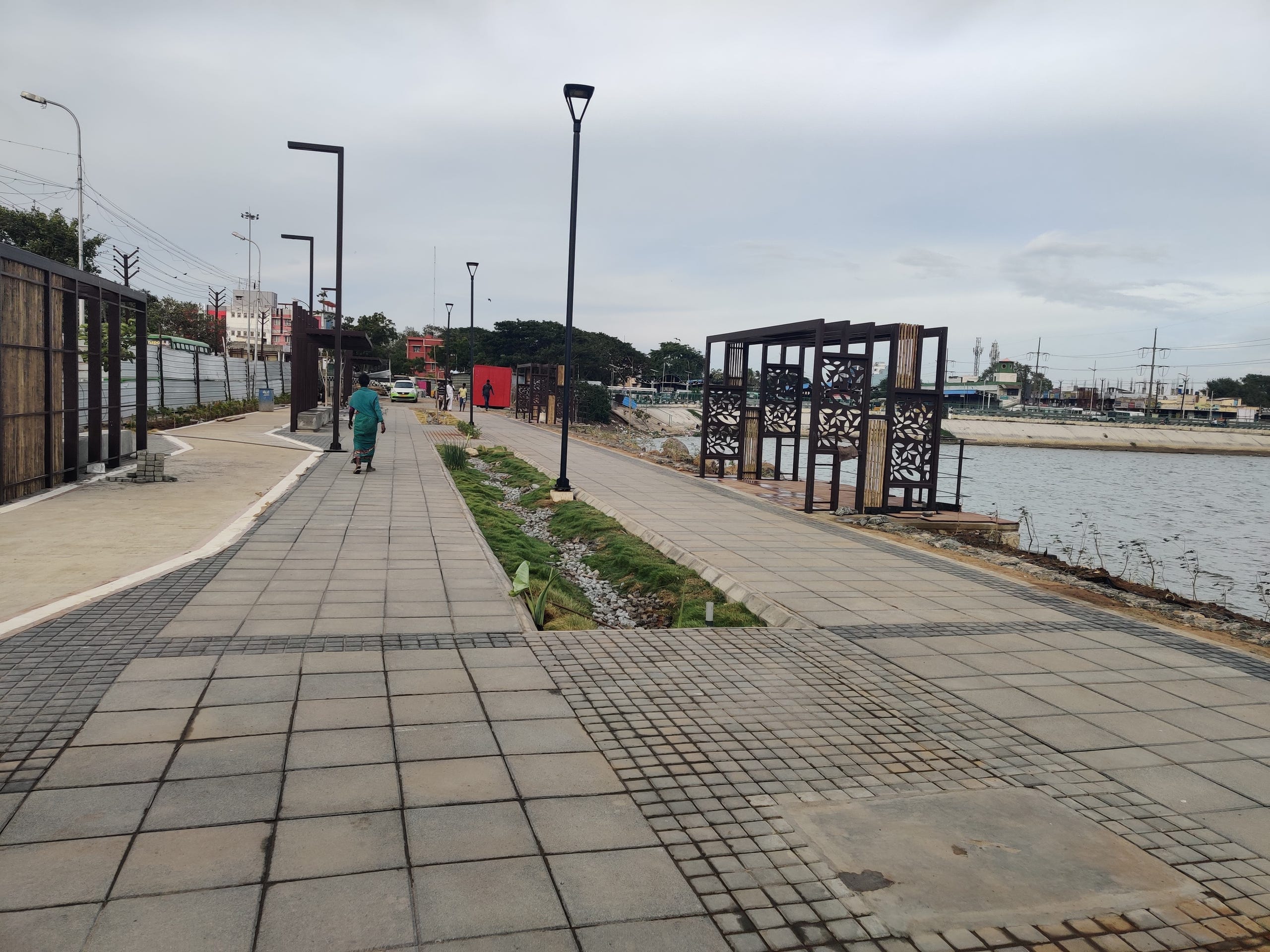 We would like to thank the German Federal Ministry for the Environment, Nature Conservation and Nuclear Safety (BMU) for funding the project "AQUA-Hub", promotional reference 16EXI4021A (Funding: 294.093 €), within the "Export initiative for environmental technologies" program.