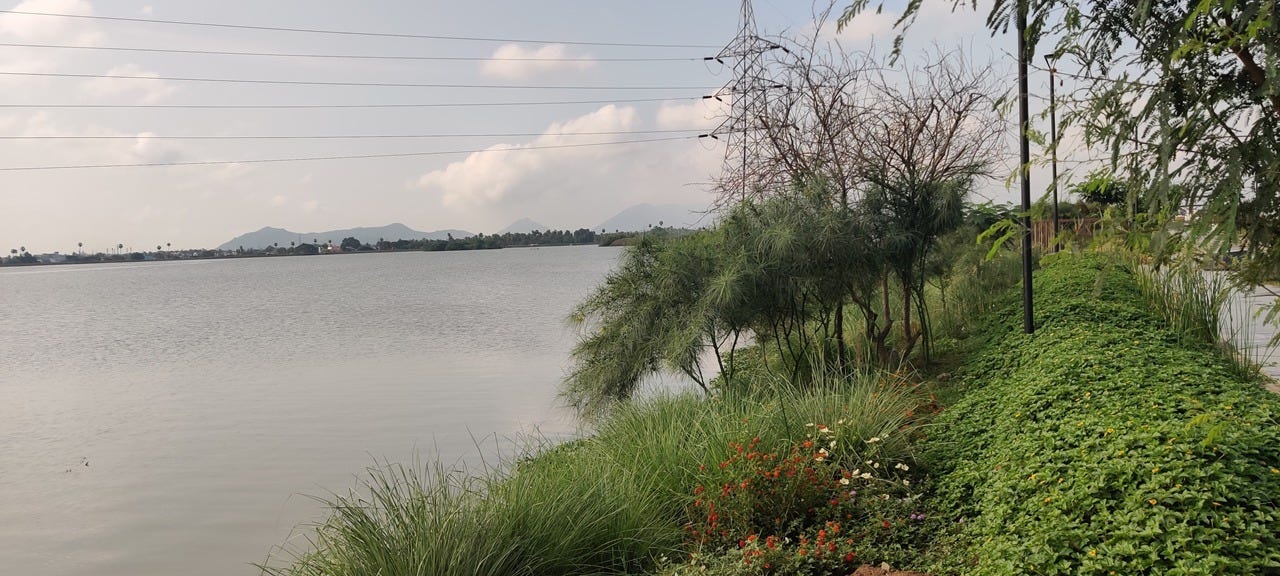 AQUA-Hub
Water Innovation Hubs for fostered
Indo-German cooperation
As network and project centres, Water Innovation Hubs in Coimbatore and Solapur contribute to the sustainable development and consolidation of Indo-German cooperation in the water sector and demonstrate the potential of technology transfer using the example of smart water monitoring. With the help of local HubManagers as focal points, a continuous dialogue on new developments and technological solutions is established. Water Innovation Hubs link stakeholders from business, administration and civil society with the goal to identify and implement measures for sustainable water management. With the help of water quality monitoring, technologies "Made in Germany" are piloted in an exemplary manner and serve on the one hand as reference projects and on the other hand promote data-based decision-making in the two smart cities Solapur and Coimbatore.
Water Innovation Hub Coimbatore
We would like to thank the German Federal Ministry for the Environment, Nature Conservation and Nuclear Safety (BMU) for funding the project "AQUA-Hub", promotional reference 16EXI4021A (Funding: 294.093 €), within the "Export initiative for environmental technologies" program.